WELCA Sunday & The Blessing of the Purple Hats!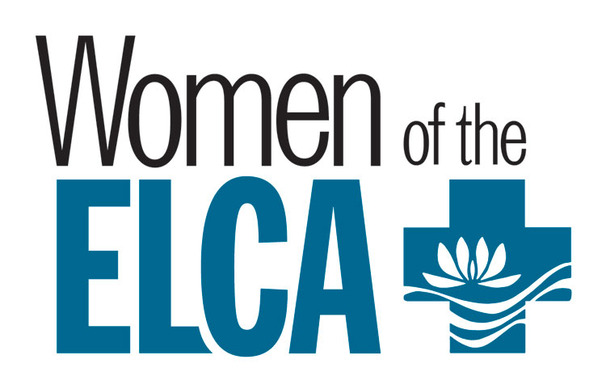 Join us on Sunday, Nov. 12 at 10am for worship where we will honor the women of WELCA, as well as ask God's blessing on those who wear the "purple hats" that have been made to raise awareness of shaken baby syndrome.
---
New Bible Study Series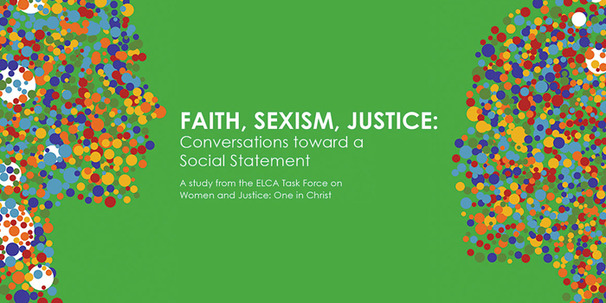 Conversations on Faith, Sexism, Justice will meet on Tuesday nights in November at 7:30 pm in the library of the Education Building. This bible study will focus equally on personal experience and biblical texts as we converse together about the challenges of sexism in our society and what steps we as a church might take to prevent it.  NOTE: Our annual Thanksgiving Worship Service will be on Tuesday, November 21 at 7:30 pm; instead of our regularly scheduled Bible Study, please join us for worship!
---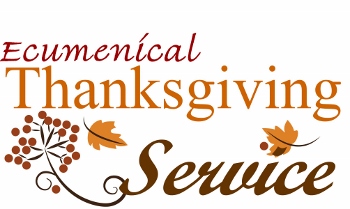 Join us on Tuesday, November 21 at 7:30 pm at Zion Lutheran, Rahway for an Ecumenical Thanksgiving Service. We will be joined by our sisters and brothers in Christ from Good Shepherd Episcopal Church, Rahway.  Everyone is welcome!
---